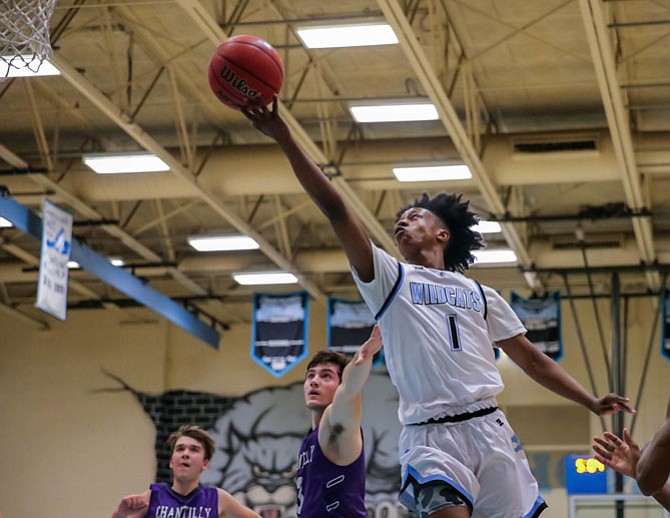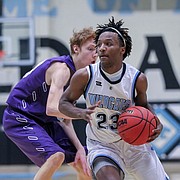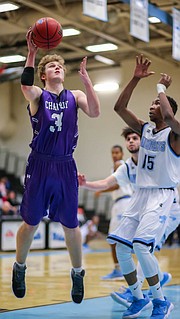 The Chantilly Chargers continued their winning ways on January 19 with a 52-51 win over Centreville.
Chantilly scored 21 1st quarter points and opened up a 6 point cushion in the 1st quarter. Centreville would then hold Chantilly to just 9 points in the 2nd quarter while scoring 10.
Again, in the 3rd quarter, Centreville would hold the Chargers to just 9 points while scoring 12 points.
Down 2 points, 39-37 with 8 minutes to play in the game, Centreville and Chantilly would trade blows. Centreville would pull within a point 46-45, with 2:12 to play. Centreville then had a chance to win in the closing seconds after Chantilly failed to get the ball in bounds, giving the ball to the Wildcats with 3.6 seconds under their basket and down 52-51.
With the win Chantilly improves to (10-7) sweeping Centreville after defeating them on Dec. 28. Centreville falls to (6-9). Chantilly was led by Kendall McHugh's 11 points. Bryce Douglas led all scorers with 17 points and teammate Caleb Emeogo and Jordan Porter each had 10.