Wed

Thu

Fri

Sat

Sun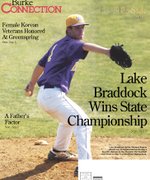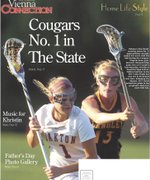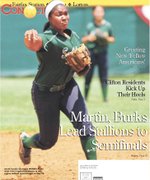 More Stories
Cardinals advance to WCAC semifinals.
The Bishop Ireton girls' lacrosse team entered the WCAC tournament as the No. 2 seed.
Bruins beat West Springfield in OT in semifinals.
The Lake Braddock girls' lacrosse team will face Woodson in Patriot District championship.

Dunn, Lightfoot lead Cavaliers past Annandale in district semifinals.
The Woodson girls' lacrosse team will face Lake Braddock in the Patriot District tournament final for the second straight year.
Shine leads Highlanders past Madison.
The McLean girls' soccer team defeated Madison 1-0 on May 2.
Cougars beat Westfield on senior night.
The Oakton boys' soccer team finished the regular season with an 11-0-2 record.