Wed

Thu

Fri

Sat

Sun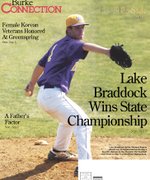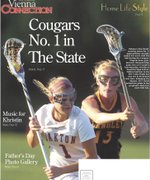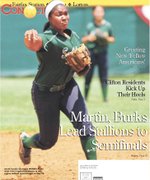 More Stories
West Potomac High School will host a winter softball clinic.
Local coaches and athletes share their feelings about the relationship between parent/coach and child/athlete.
HHS athletes meet weekly for dinner, studying, fun.
Herndon High School athletes meet weekly at the Reston home of head boys' basketball coach Gary Hall.
Wildcats beat Westfield, repeat as 6A North region champs.
Centreville is headed back to the state championship game.

Wakefield dominates Titans in second half.
The T.C. Williams boys' basketball team lost its season opener to Wakefield by 28 points.