Mon

Tue

Wed

Thu

Fri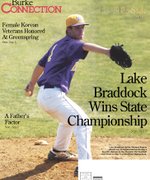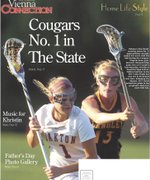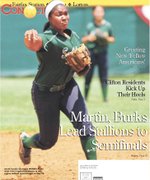 More Stories
Wolverines improve to 9-1 in last 10 games, sit in 2nd place.
The West Potomac boys' basketball team defeated South County 59-45 on Friday.

Yorktown gymnastics wins Conference 6 championship.
Yorktown won the Conference 6 gymnastics championship.

Sophomore Levine, freshman Dotson finish 1-2 in all-around.
The West Springfield gymnastics team won the Conference 7 championship.

Saxon girls finish region runner-up.
The Langley boys' swim and dive team won the 6A North region championship.

Two Yorktown boys' records fall.
The Yorktown girls' swim and dive team wins the Conference 6 title.