Tue

Wed

Thu

Fri

Sat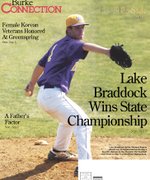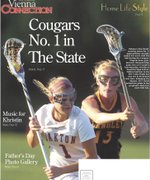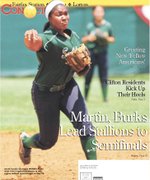 More Stories
Zanellato totals 28 kills for Warhawks, Carter finishes with 17.
The Madison volleyball team lost to First Colonial in five sets in the 6A girls' volleyball state final.

Warhawks carry undefeated record into state tournament.
Madison hosts Ocean Lakes at 6 p.m. tonight.
LB, Robinson, West Springfield send 2 teams to states.
The Lake Braddock boys' cross county team is the favorite to win the 2014 6A state championship.
Warriors will face Potomac Falls at 7:30 p.m. on Friday.
Wakefield will host Potomac Falls on Friday.

Senior becomes Saxons' all-time leading rusher.
The Langley football team will face Westfield on Friday in the opening round of the 6A North playoffs.