Tue

Wed

Thu

Fri

Sat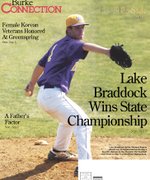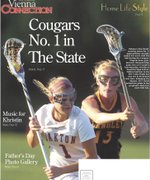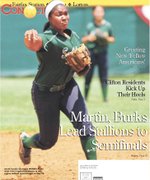 More Stories

Q and A: Standout point guard to play at College of William & Mary.
Centreville graduate Jenna Green will play basketball at William & Mary.

Q and A: Versatile football star to play slot receiver, return kicks at University of Nebraska.
West Potomac graduate DeMornay Pierson-El will play football at Nebraska.
Q and A: Three-year varsity athlete helped Titans overcome 22-year playoff drought.
T.C. Williams graduate KyReem Walton will play football at Fork Union Military Academy.
Q and A: Soccer standout missed senior season, will play at U of Tennessee.
Yorktown graduate Meghan Flynn will play soccer at Tennessee.
Q and A: South Lakes basketball standout helped Seahawks win Conference 6 championship.
South Lakes graduate to play basketball for Mary Washington.