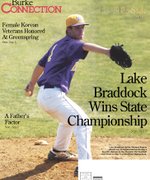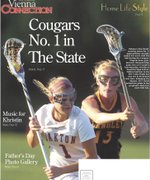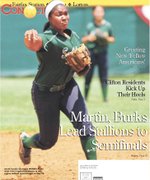 More Stories
Westfield High grad Erin Peterson was an18-year-old honor student, with her whole life ahead of her, when she and 31 others died in the April 16, 2007 massacre at Virginia Tech.

If you aren't familiar with how horses are helping people, read on.
Horses and the People they Help: A Six-Part Series

One mom's commitment to helping her son to get back to therapeutic riding.
"When your child is young and has a diagnosis, you try anything," says Rachel Kirkland.

Equine Assisted Learning teaches critical life skills.
"The ability to be aware to have compassion; to be confident, but not arrogant; and to take joy in helping to create someone else's success."

The 21-year-old Paint Gelding is a great listener.
"Everyone gets her. Everyone accepts her. Everyone likes her. And that means a lot, as a parent."