Thu

Fri

Sat

Sun

Mon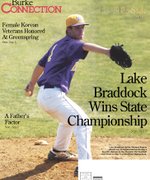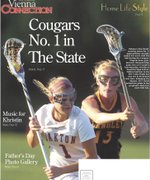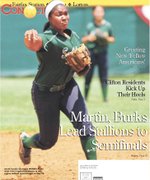 More Stories
The Northern Virginia Softball Umpires Association is seeking individuals interested in becoming certified umpires for high school and recreational fast pitch softball in the Northern Virginia area.

The Sully Station II Piranhas had an extraordinarily fun and busy week.

The Fort Hunt Little League Baseball Juniors Team defeated Woodbridge 12-0 in the District 9 championship Saturday, July 9 at Red Stevens Field.

Just days before the end of the 2015-16 school year, Westfield High School juniors Sean Eckert, Rehman Johnson and seniors Cole Huling, Hank Johnson and Tyler Scanlon gathered for a photo with basketball head coach Doug Ewell and football head coach Kyle Simmons.

On a hot, humid July morning, the Virginia Run Riptide traveled to Fairfax Station for their third NVSL Division 4 meet of the season.